Scott Steele
Project Manager
Scott Steele has worked in the restaurant industry his whole career which included managing some large corporations like Disney and The Cheesecake Factory. He brings a high level of customer service and operational experience to every project he is assigned. He runs our sister company "Backyard Grille" which operates a water park café that boasts sales numbers that do more than most year round restaurant operations.
Currently he is running our Kitchen Remodel Construction Management and has saved our clients thousands always keeping his clients best interests in mind. Do not be fooled by his boyish good looks, he has an old fashioned work ethic and a dedication to his work that is a rare find. He truly is the nuts and bolts to Mike's amazing ideas.
Give us a call today at (858) 748-7333 and start maximizing your food service profitability.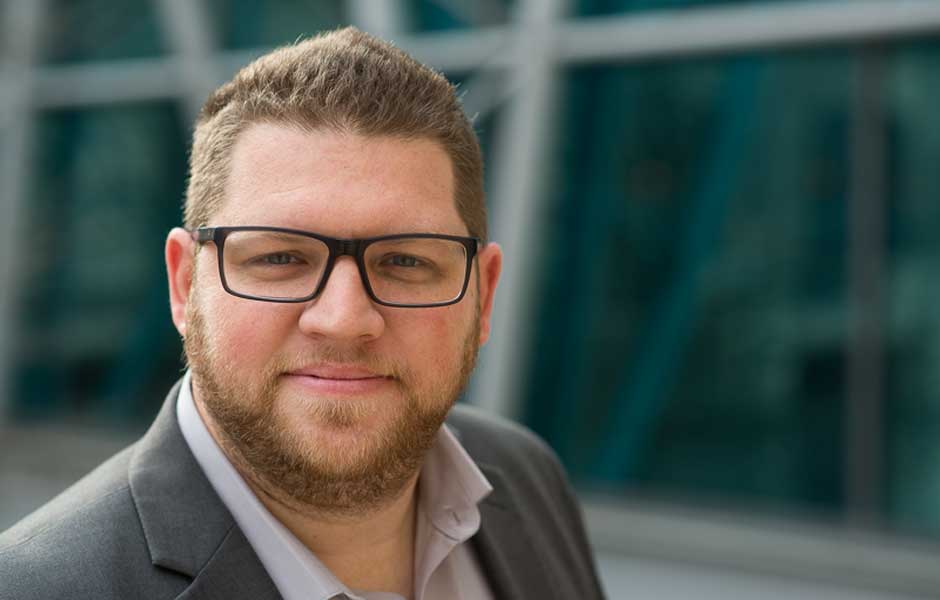 scott@profitablefood.com
858.748.7333 – Office
858.748.7370 – FAX
Letters of recommendation from our "more than" satisfied clients