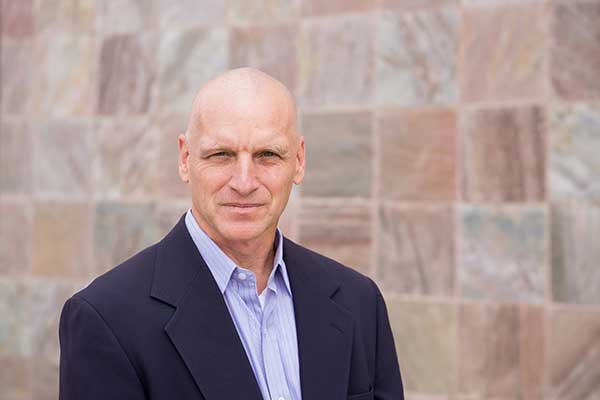 858.382.7323 – Cell
858.748.7370 – FAX
Michael Holtzman
President
Michael Holtzman received his BS in Restaurant Management from California Polytechnic University in Pomona, California, and now has over 40 years of food and beverage industry experience. His focus has been on improving the sales, quality, and profitability of food service operations.
Mike is a hands-on operator with experience in all aspects of food service. In particular, he has worked with more than 490 facilities in North America, Europe, Jamaica, Asia and the Middle East. Mike is the President of Profitable Food Facilities Worldwide, a company specializing in captive market restaurant locations including Private Country Clubs, City Clubs, Yacht Clubs, High End Daily Fee Courses, Golf Resorts, Ski Resorts, Water Parks, Theme Parks, and Casinos.
PFFW is recognized worldwide for Mike's dynamic speaking engagements. For more than two decades Mike has spoken at over 250 conferences around the world including international organizations, national organizations, as well as their regional chapters. His vast knowledge and experience as a speaker has earned him the rating of #1 speaker at IAAPA in 2016 and 2017. He is currently involved in the development of a Food Service Certification Training Program to be introduced in Australia in 2018.
Over the past 26 years, Mike and the Profitable Food Facilities Worldwide team has generated tens of millions of dollars in profits for their clients with services ranging from consulting engagements, to kitchen design, to full implementation of designs/ recommendations.
Letters of recommendation from our "more than" satisfied clients