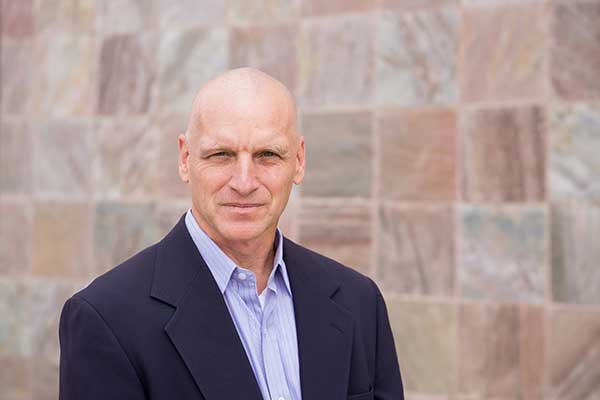 858.382.7323 – Cell
858.748.7370 – FAX
Michael Holtzman
President
Michael Holtzman received his BS in Restaurant Management from California Polytechnic University in Pomona, California, and now has over 37 years of restaurant industry experience. His focus has been on improving the sales, quality, and profitability of food service operations.
Mike is a hands-on operator with experience in all aspects of food service. In particular, he has worked with more than 410 facilities in 48 states, Canada, England, Asia and the Middle East. Mike is President of Profitable Food Facilities, a company started in 1992 that specializes in captive market restaurant locations including large casinos, private country clubs, high end daily fee courses, theme parks, resorts, ski operations, aquatic centers, wellness centers and day spas.
PFF is recognized worldwide as Mike just finished speaking for the 8th consecutive year at the Asian Golf Conference in Singapore. He is the only speaker discussing the topic of maximizing foodservice sales and profits. He has also spoken at over 260 regional and national conferences over the past 23 years. Mike has been recognized by the World Waterpark Association as the speaker of the year in 2001 and 2009 and also awarded the Industry Leadership Award for his innovation in educating restaurants on how to maximize sales and profits without impacting food quality or service standards.
Give us a call today at (858) 748-7333 and start maximizing your food service profitability.
Letters of recommendation from our "more than" satisfied clients