Jessica Glidewell
Senior Consultant
Jessica Glidwell came on board 5 years ago as a senior consultant with a degree in personal and professional development coaching. She knows what it takes to build an effective team within an organization utilizing her experience with interpersonal and professional communication, performance management, organizational effectiveness and conflict management.
Her past experiences in business management with UPS and La Costa Golf resort, along with hands on work in the F&B industry and her service in the US Navy, all give her multiple skill sets to draw from as to how a successful F&B operation should be managed. She has completed more than 70 PFF operation and design consultation projects in the United States and Asia. In addition she is able to evaluate and educate people in a short time and make logical recommendations to improve the operation overall.
Give us a call today at (858) 748-7333 and start maximizing your food service profitability.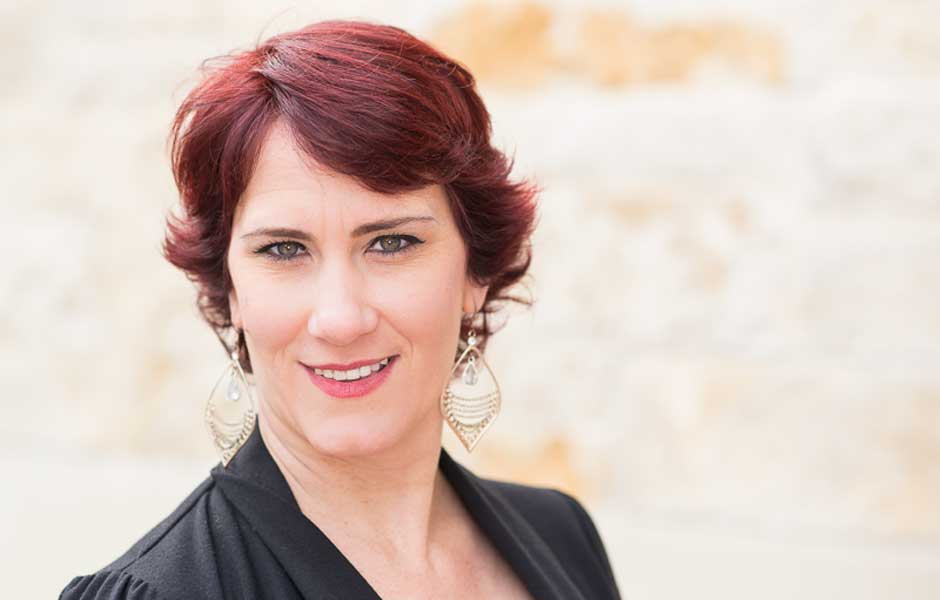 jessica@profitablefood.com
858.748.7333 – Office
858.748.7370 – FAX
Letters of recommendation from our "more than" satisfied clients