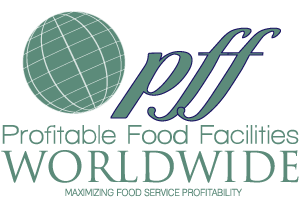 Thursday, March 30th
10:00AM (PST)
Presented by Michael Holtzman
Profitable Food Facilities Worldwide
See BEFORE and AFTER pictures
Discuss how to solve the "Kitchen Mystery".
Discuss the 5 BEST IDEAS Mike has gained from 25 years of consulting!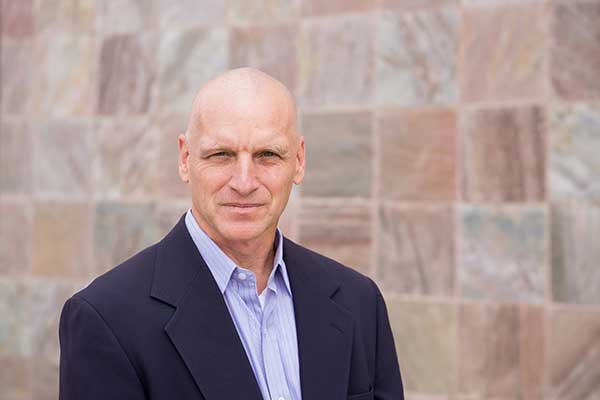 About Mike Holtzman
Michael Holtzman has over 37 years of restaurant industry experience. His focus has been on improving the sales, quality, and profitability of food service operations. Mike is a hands-on operator with experience in all aspects of food service. In particular, he has worked with more than 410 facilities in 48 states, Canada, England, Asia and the Middle East. Mike is President of Profitable Food Facilities, a company started in 1992 that specializes in captive market restaurant locations including large casinos, private country clubs, high end daily fee courses, theme parks, resorts, ski operations, aquatic centers, wellness centers and day spas.