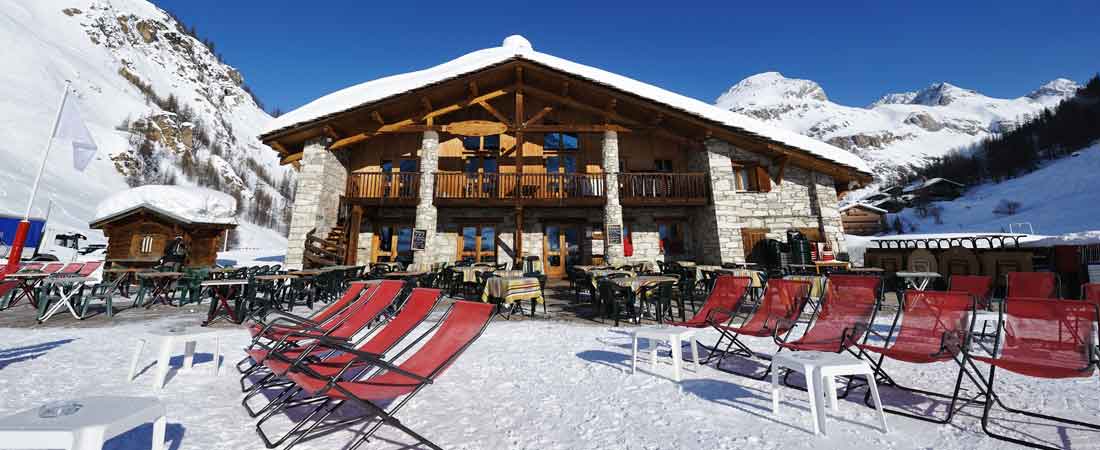 Guests understand that their experiences at ski resorts are much more than a day at the slopes spent on a lift chair. It's much more than that. To round out the experience, clientele takes special care in choosing which ski resorts provide the best overall hospitality experience. Food and beverage services are no exception. The experts at Profitable Food are here to help ensure that you have the proper groundwork laid and carried through for a successful visitor experience worth savoring. Whether it's a cafeteria, full-service restaurant, bar or mountaintop bistro, the experts at Professional Food can help lay the tracks of success for your ski resort operations by looking closely at ways to manage your resources, staff and time.
Are your skiers and snowboarders finding fast-moving lines at lunchtime?
Looking for ways to better manage the many venues spread out over the mountain?
Is it time to overhaul or redesign the kitchen facilities for speed, organization and staff efficiency?
There are very few businesses that place their hopes for a successful year into a five month season with upredictable weather. Next to the lift tickets, food and beverage sales are the second biggest source of revenue for a ski resort. The potential for profits are immense, and Profitable Food Facilities has the knowledge, tools and track record to make it happen.
Whether troubleshooting an existing operation in peak season, or drawing a smart set of kitchen plans for the newest lodge, we make it happen. As ski resorts reposition themselves in the continuing competition to enhance the visitor's experience, PFF is the wellspring for food and beverage ideas, planning and presentation.
Proven leader in the food and beverage industry
Experts in food service management
Team of professionals specializing in project and construction management
Engineered profitability and a proven track record of success
Provide specific action plans and timelines tailored to your facility
Follow-up programs to further achieve your goals and desired results.
Each year Mike has managed the lunch bar it has significantly improved in revenues from approximatly $10,000 in '94 to $42,000 in '95 and $54,000 in '96, we have experienced that '97 is the best year yet, and thus I have nothing but the highest recomendation of his services.
Ski Resorts / Spas Consulting Clients.
Big Bear Ski Resort, CA
Bogus Basin Ski Resort, ID
Boston Celtics Training Ctr., MA
Calgary City Cafeteria, Canada
Camelback Ski Resort, PA
Champions Sportsplex, IL
Dartmouth Sportsplex, Nova Scotia, Canada
Eldora Ski Resort, CO
Empire Sportsplex, CA
Expressway Park, OH
Glen Ivy Hot Springs Spa, CA
Glenwood Springs Lodge, CO
Kidquest Adventureplex, OR
Massanutten Ski Resort, VA
Mennen Ice Arena, NJ
North County Soccer Park, CA
Plex Indoor Sports, SC
Portland Metro Sportsplex, OR
San Bernardino Soccer Complex, CA
Shaping Champions Sports Center, VT
Shea Homes Active Adult Communities, CA
Snow Summit Ski Resort, CA
Softball World, TX
Solitude Ski Resort, UT
Sugarbowl Ski Resort, CA
Vetta Sports, MO
Vitense Golfland, WI
Westside Sports, SC
Winward Lake Club, GA