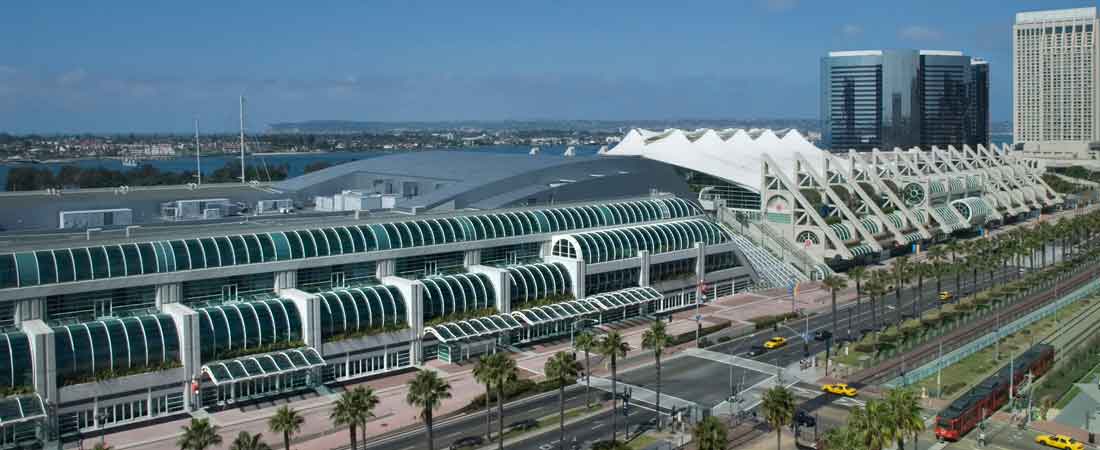 Never before has such pressure been put upon Food and Beverage Divisions. Our facilities are dependent upon the food and beverage department to act as the catalyst in creating the complete package and experience to our clients.
We pride ourselves on our results we have had with our partners. As we work together setting the standard, providing an amazing product, multi managing different events and managing several hundred team members while trying to maximizing a profitable bottom-line is always a massive undertaking for any team. Profitable Foods Facilities is the finest partner for Resorts, Hotels and Convention Centers. We provide a resource not just in amazing design and operation efficiency. We excel in comprising and coordinating all levels training, analysis, auditing and synergy to teams as we charge forward to financial and operational success.
Along with any outstanding hotel and convention center comes mounting pressure on food and beverage divisions to perform to the utmost standards. Building a state-of-the-art hotel and convention center goes hand-in-hand with the food and beverage department functioning to catalyze the creation of a complete package and experience to clientele.
Hotels and convention centers can be resourceful to a wide array of clientele ranging from business to agriculture, government to small businesses, organizations and everything in between. The industry experts at Profitable Food are committed to ensuring that you can spend more time focusing on growing your clientele than the nuances of how to maximize efficiency in the food and beverage components. Our team of qualified professionals offers food and beverage planning and design for your:
Banquet facility
Bistro
Full-service commercial kitchen
Catering services
Snack bar
Bartending service
Coffee bar/tea salon
Delivery service/room service
Retail food service
Personal chef
Food products distribution
Plus much more!
Proven leader in the food and beverage industry
Experts in food service management
Team of professionals specializing in project and construction management
Engineered profitability and a proven track record of success
Provide specific action plans and timelines tailored to your facility
Follow-up programs to further achieve your goals and desired results.
Some of our Hotels and Casinos Design Clients.
Brighton Hotels, OH
Edgewater Hotel, MN
Focus Enterprises, IN
Glenwood Springs Resort, CO
Holiday Inn
Holiday Inn Express, OH
ZMC Hotels, MN
Each year Mike has managed the lunch bar it has significantly improved in revenues from approximatly $10,000 in '94 to $42,000 in '95 and $54,000 in '96, we have experienced that '97 is the best year yet, and thus I have nothing but the highest recomendation of his services.