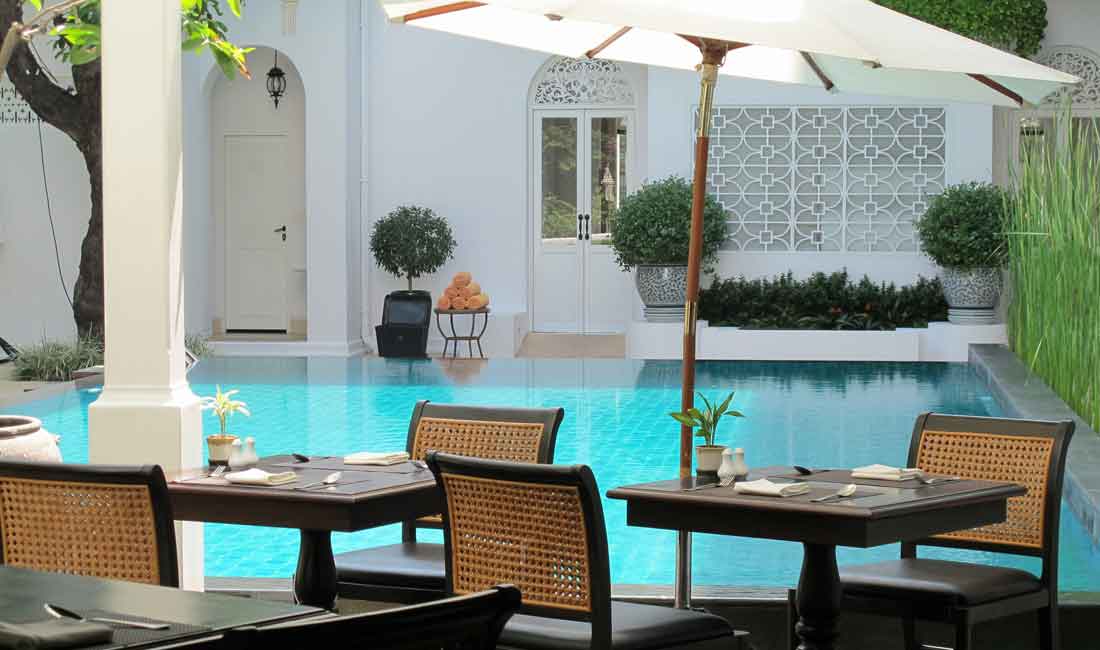 Is your food and beverage subsidized by services and admission fees?
Are long lines at lunch taking away from the overall guest experience?
Does the menu reflect the exciting food trends of today, while satisfying the operational efficiency?
Profitable Food works closely with health club and day spas in crafting customizable, modern world solutions geared to the niche clientele this vast sector services. A vital component of every holistic retreat, health center and spa is a good diet. That's why our team of qualified professionals is proud to work alongside the health indPFF – ustry in crafting plans that are healthy and profitable for your business and clientele.
At the core of every fitness management and consulting approach
Our services include:
New club/spa service consulting
Club food/beverage development and start-up
General food/beverage consulting services
Health clubs, fitness centers, health and wellness clubs, multi-purpose athletic clubs
Proven leader in the food and beverage industry
Experts in food service management
Team of professionals specializing in project and construction management
Engineered profitability and a proven track record of success
Provide specific action plans and timelines tailored to your facility
Follow-up programs to further achieve your goals and desired results.
Our food sales rose 27% while our cost of sales went from 39% of revenues to 32% of revenues, we achieved the 27% revenue increase with only 5% raise in sales.
Sportsplex & Health Club Clients
ACAC Health & Fitness, VA
Airport Club, CA
Amazing Jakes Entertainment Center, CO
Atlantic Club, NJ
Bannockburn Club, IL
BCL Sports, MA
Bear Mountain Ski Resort, CA
Boston Celtics Training Center, MA
Brazilian BBQ, CA
Bucksmont Sports Center, PA
Camelback Ski Resort, PA
Cedar Lanes, CA
Cederdale Athletic Club, VT
Champions Sports Center, VT
Cherry Creek Sporting Club, CO
Chicago Heights, IL
Claremont Club, CA
Club One, PA
Club Paseo, CA
Crossgates Athletic Club, LA
East Hills Athletic Club, MI
El Dorado Grill, CO
Empire Sportsplex, CA
Ethos Health Club, NJ
Family Sports Center, TX
Franco's Athletic Club, LA
Freedom Fun Station, AZ
Frozen Ropes, NY
Harbor Bay Club, CA
Health & Fitness Connection, TX
Healthpoint Fitness Center, IL
Hidden Valley Athletic Club, UT
Joan Croc Comm. Center, CA
Kennedy Sports Clubs, CA
Kidquest Adventureplex, OR
La Sporteque, Quebec, Canada
McDermott Health & Fitness, PA
McLeod Health & Fitness, SC
Newtown Athletic Club, PA
North Dallas Athletic Club, TX
Oceans 11 Casino, CA
Outta Bounds Adventure Park, CA
Palos Health & Fitness Center, IL
Pasghetti
Plex Sports, SC
Red Bank Athletic Club, NJ
Riverside Icehouse Rest, IA
Rolling Hills Club, CA
Shea Homes Active Adult Communities, CA
Snow Summit Ski Resort, CA
Solano Athletic Club, CA
TBG, MO
Tennis Corp. of America, IL
Tower Records Caf
Vetta Sports, MO
Waterworks Project, Canada
Winterland FEC, AZ