Maximizing profits for
632+  Clubs, Waterparks, Golf Courses, Resorts, Casinos, Restaurants And Sportsplexes and counting
We personally engineer solutions to maximize your sales and profits.
Profitable Food Facilities and counting…
Profits recovered for our clients!
Profitability: You Need It, We Gladly Engineer It.
Profitable Food Facilities has been working with clients to establish successful operations since 1991. We lead the industry kitchen design, massive multi-unit management, and problem solving and marketing. PFF Specializes in maximizing your profits and minimizing costs; not just by raising prices, but by proven strategies that ensure success. This concept has been the driving force behind PFF traveling the globe to work with clients in Dubai, Asia, Jamaica, Canada and 47 states in the U.S.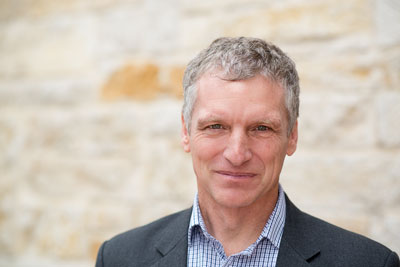 Engineered Profits: The Proof Is In Our Results
Profitable Food Facilities operates on a platform geared to revealing measurable progress within a short time frame. In two recent assignments, the food and labor costs were improved by ten percentage points, each within 120 days. This produced an additional $256,000 annually to the bottom line. In addition, PFF insures that communications are kept open long after the goals have been satisfied.
Client Reviews: We Love our Clients, And They Love Us.
Our clients love our work! Whether Profitable Food Facilities is involved at the inception of a project, the opening of a new facility or evaluating an existing operation, our team has the advantage of having worked hands-on in a wide variety of facilities to maximize profitable results for each project. This is why our clients rave about our results
"I highly recommend.."
"I highly recommend that PFF be considered for any club or facility that is struggling with 'the bottom line.' I feel strongly that they will make a measurable difference in financial results, service improvement and long-term growth of the organization."
– Arthur C. Byrd, Jr. – Director of Club Operations – NorthRiver Yacht Club

"A real pleasure…"
""It has been a real pleasure communicating and coordinating the Comanche Nation Casinos projects with you."
– Donald Steffes – Comanche Nation – Gaming Board of Director

Solid Reputation: Maximizing Profits.
Profitable Food Facilities (PFF) has built its reputation on working with golf course restaurants to maximize their food and beverage operations and create a very profitable business. We work with the management team and supply the systems, menus, and procedures to generate more revenue to the bottom line.
Our design team has worked with many architects and golf course owners across the country to design and remodel clubhouse kitchens. When it is time to remodel or rethink the kitchen in a new clubhouse, PFF is the go-to source to make it happen. The golf experience is changing. We supply the edge to stay ahead of the competition, satisfying not only the needs of the golfer, but also the needs of the business.